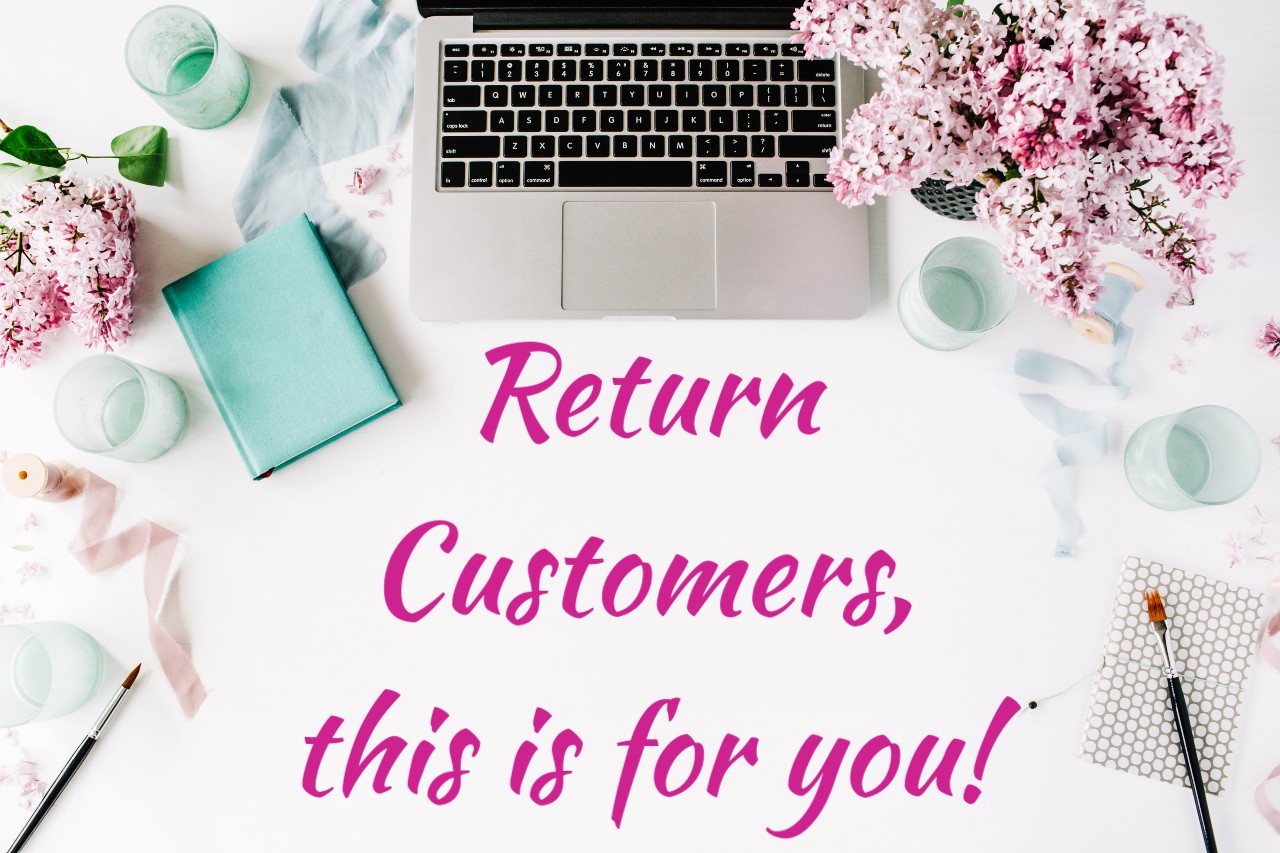 Finding Products
You can click the Shop button to see all the products & categories. There are also some Quick Links in the footer of each page. The search feature is still being tweaked.
Use the My Account Link
You can login and see all of your account information using the My Account link on the top of each page.
Style Points have Carried Over
Log in to see your points balance. All new transactions will show in the points history.
Your Purchase History is here too
If you purchased when you were logged into your account, you'll see your purchase history when you login now. If you don't see it or have any questions, call or email Penny anytime.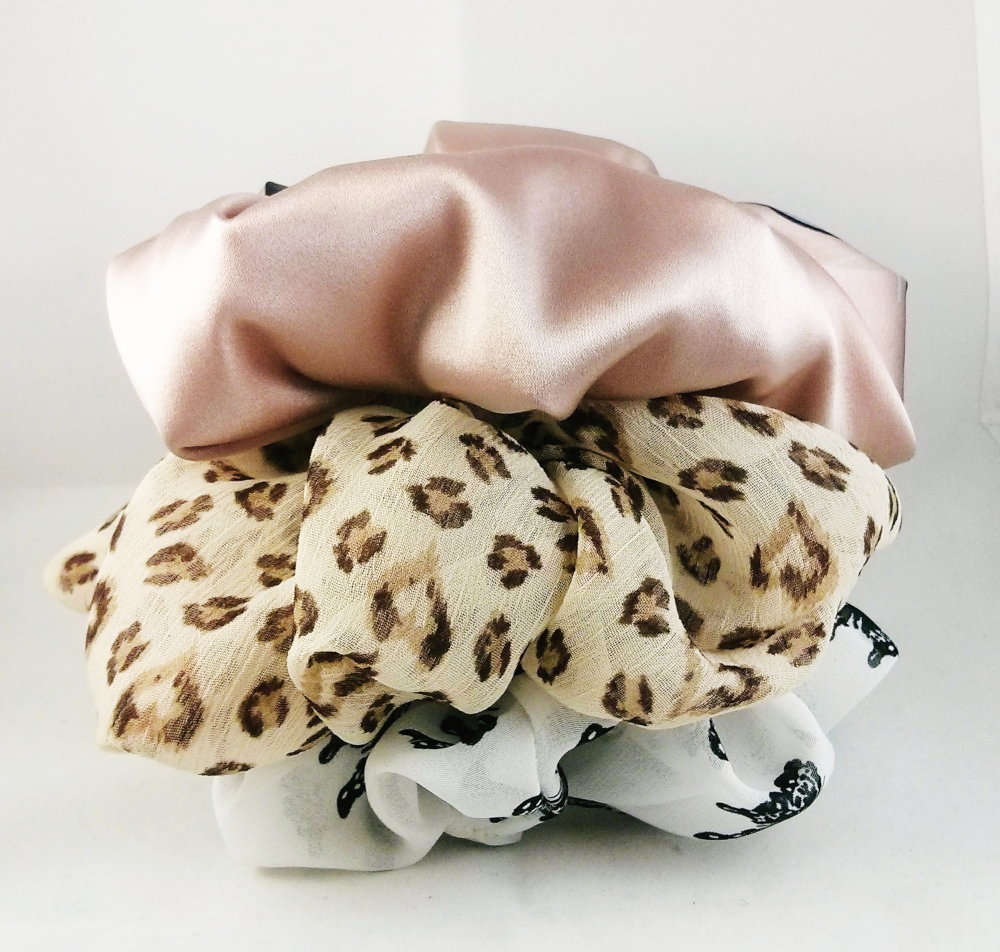 We lovingly handcraft hair scrunchies and headbands to accessorize all of your outfits. We offer a large variety of fabrics and colors in six sizes. No matter your hair texture, color or skin-tone, we're sure to have to have just what you need.
All of our products are made in the US and carry a three month warranty.
You Can Use Scrunchies for Everything
Scrunchies are no longer just for 'bad hair days.' They're a must-have fashion accessory.
Contact
(314) 824-4311
pennysboutique@gmail.com
Location
2110 Chelsea Ct
Arnold, MO 63010