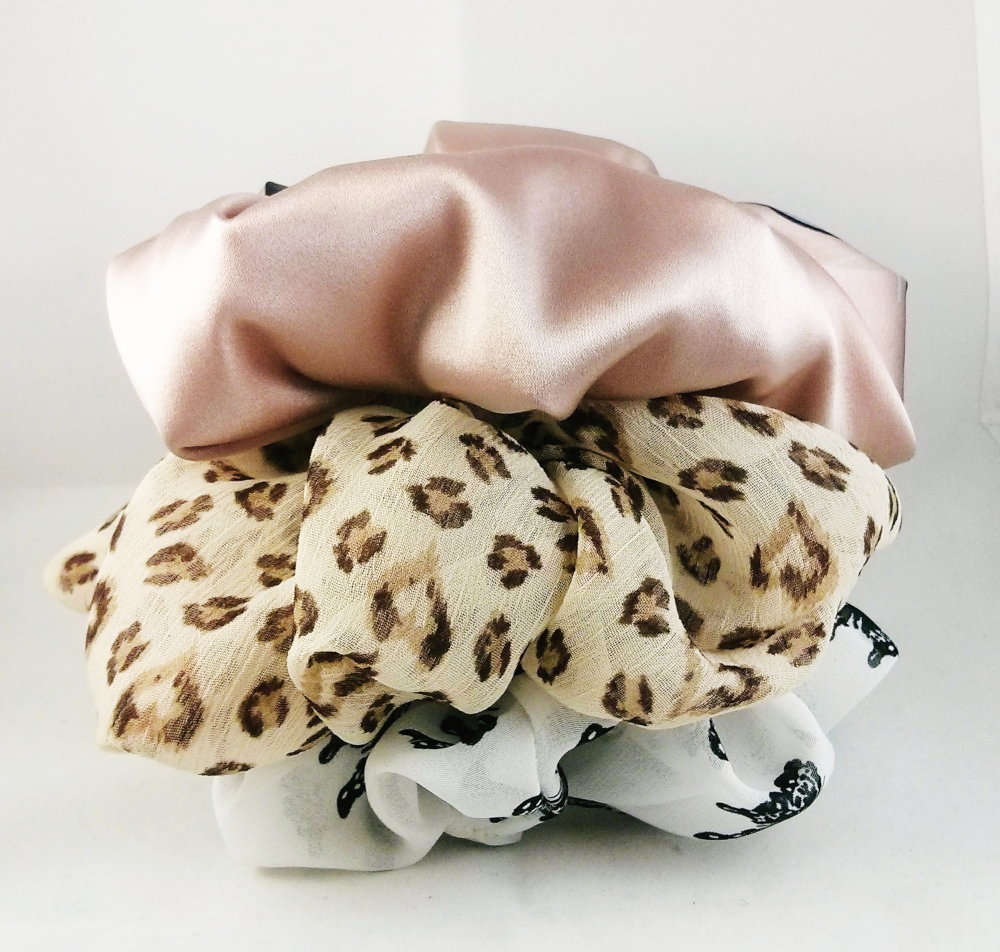 We lovingly handcraft hair scrunchies and headbands to accessorize all of your outfits. We offer a large variety of fabrics and colors in six sizes. No matter your hair texture, color or skin-tone, we're sure to have to have just what you need.
All of our products are made in the US and carry a three month warranty.
You Can Use Scrunchies for Everything
Scrunchies are no longer just for 'bad hair days.' They're a must-have fashion accessory.
Contact
(314) 824-4311
pennysboutique@gmail.com
Location
2110 Chelsea Ct
Arnold, MO 63010